License Plate Renewals
CFSC makes it quick and easy to renew license plates and take care of your other auto needs under one roof. Skip the long lines and just stop by. With dozens of locations and flexible hours, we'll get your plates renewed on the spot.
Each year, drivers must buy an updated sticker for their license plate. When your deadline is approaching, we've got your back. Whether you have a car, truck, trailer or RV, you'll get your new sticker in no time.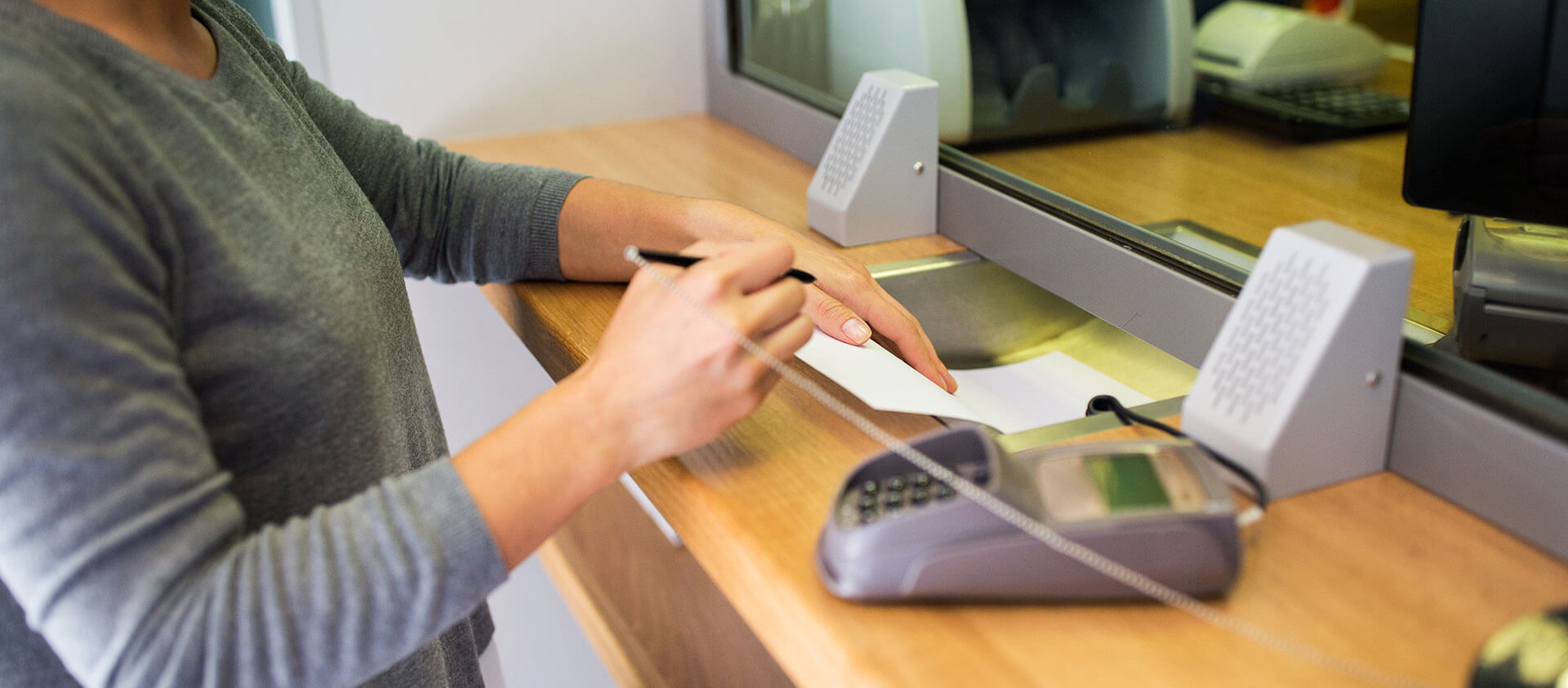 What Do You Need?
Simply provide your license plate number and the address you used the last time your plates were renewed. Can't find your renewal form? An assistant will access your vehicle information without it. You'll need:
Your registration form

Your VIN, plate number and expiration
Cash Payment (ATM services available as needed)

Eligibility requirements may apply